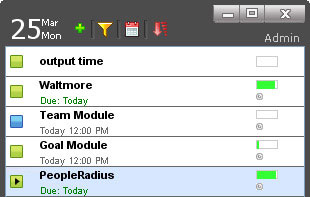 Desktop To-Do List
ToToDo is a simple, neat and easy to use application to manage your To-do list. The interface is designed for quick access to your tasks. Enter tasks directly, update the progress and status in a click. Easily re-order the listing by Drag and Drop. With Sorting and filtering options, customize the list as you desire.
Grouping to-dos by date
To-Do task item can also be defined with start date & due date. ToToDo lists the tasks based on the date, which keeps your list simple and easy to maintain.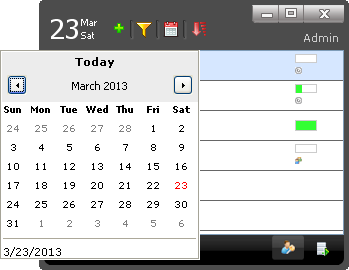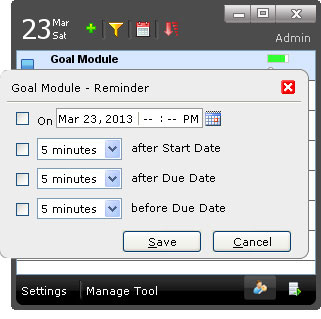 Reminders & Repeat Option
Stop forgetting with the flexible reminder options to alert based on task start date, due date or at a specified time. Repeat the to-do items with the frequency of daily, weekly, weekdays and monthly.
Timeline
The Timeline view gives an immediate overview of tasks for the coming weeks/months. Tasks are grouped under Project Pane to categorize the to-do list.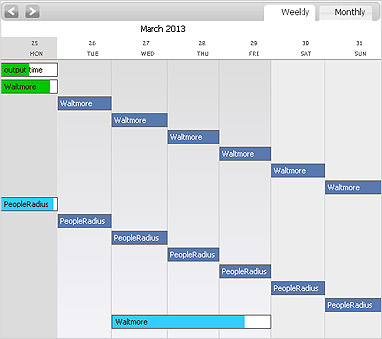 ToToDo with Server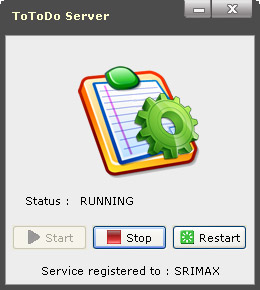 TotodoServer
Totodo server is a separate application linking multiple Totodo clients, to collaborate with your work team and schedule their to-do list.
Manage Teams & Tasks
With chasing your personal to-dos, get things done in groups too. Work more effectively with your team colleagues. Scale down the daily meetings, communication time to distribute the tasks. Share a to-do with multiple persons, synchronize priorities & get instant status updates.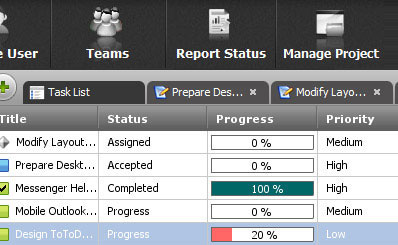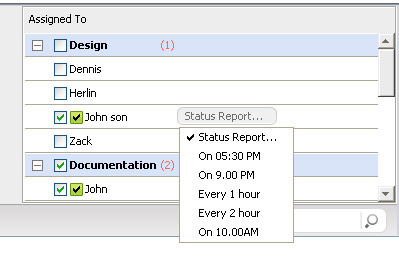 Status Reports
No more status report request, just review. Task Assignees are prompt to submit the status report with project status in the defined schedule.